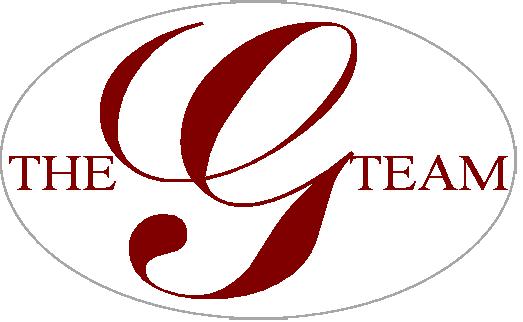 WHA
T IS A CDPE?

---
A Certified Distressed Property Expert® (CDPE) is a real estate professional who has knowledge and understanding of the current real estate market, specifically in the area of foreclosure avoidance and the many options available to homewners who may be facing foreclosure.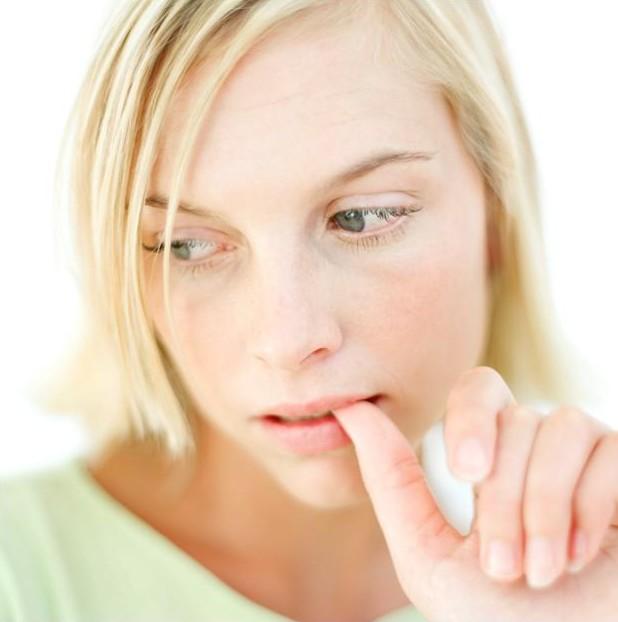 FACING FORECLOSURE? WE CAN HELP

---
As Certified Distressed Property Experts®, THE G-TEAM have gained thorough training and vast experience in providing homeowners with solutiions in dealing with hardships.

THE G-TEAM appreciates and respects the financial and emotional impact that the prospect of a foreclosure can bring. Our goal is to make you aware of the process and the options that my abe available to you. Too often, homeowners proceed without guidance of any kind, and end up having their home foreclosed upon, and seriously damaging their credit, as a result.

Rest assred that THE G-TEAM has the tools and experience that homeowners need to help determine the best solution. Often, a foreclosure can be avoided entirely through the expert handling of a short sale.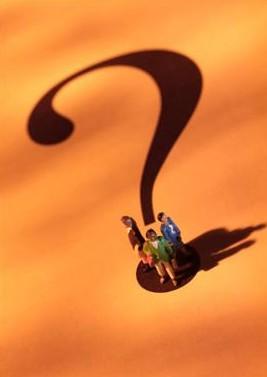 WHAT IS A SHORT SALE?

---
A short sale is basically a negotiated settlement between the lender and homeowner in which the lender agrees to accept a buyer's offer for less than the homeowner's total loan balance


If you are facing foreclosure; you, understandably have a lot to deal with. Don't let finding a reputable real estate team be another challenge.
Contact THE G-TEAM
and let them help you!